Weidner's Corner
"Great coffee & good conversation!"
Located at the corner of State Routes 256 & 37,
in rural Fairfield County Ohio. Weidner's Corner
has been a local meeting place for years.
Notice:
The original Weidner's Corner
closed December 8th, 2016
Thanks Tom for the memories.

********************
The new
A Restaurant and
Beverage drive-thru
opened July 1st, 2019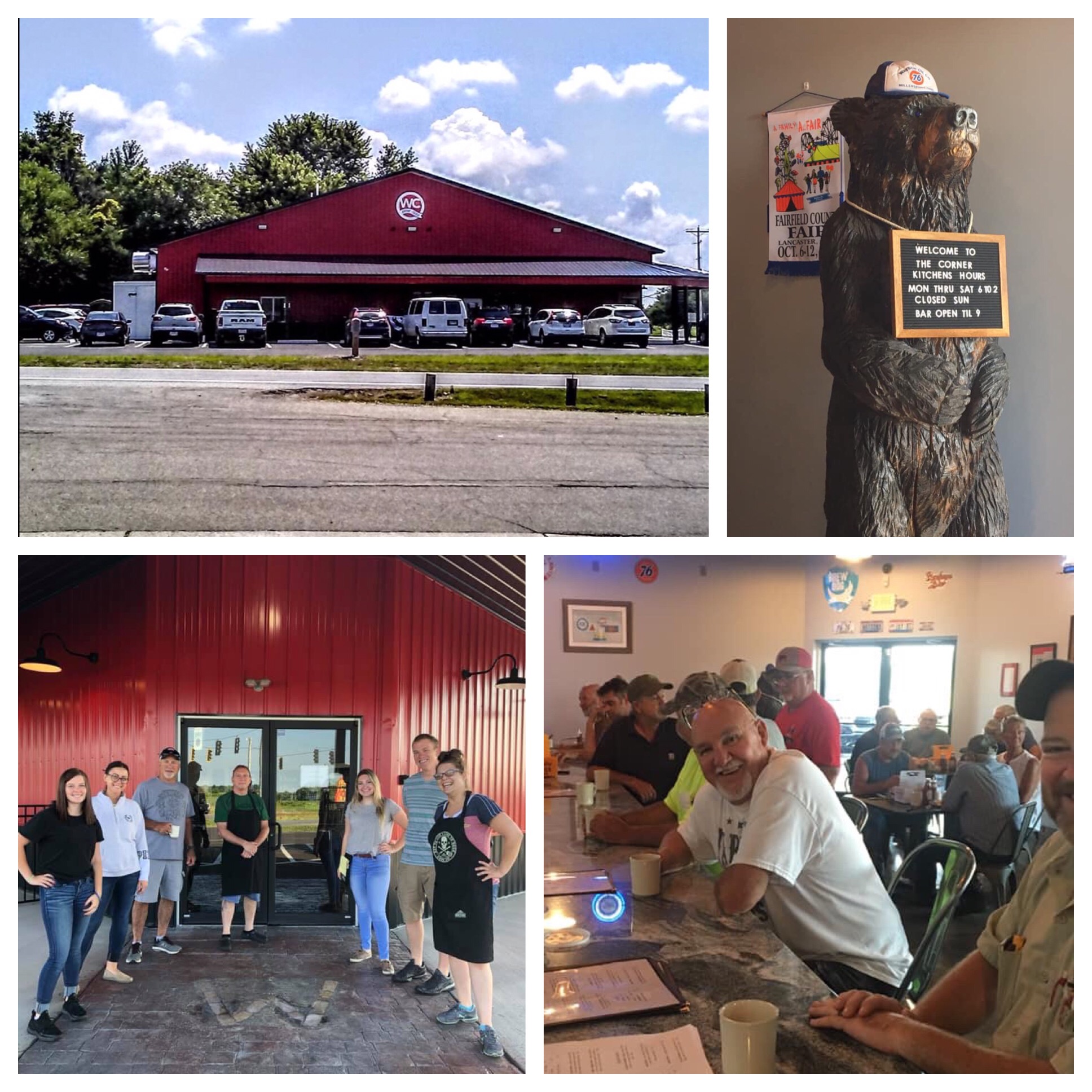 Come check it out, offering
great food and beverages!
Visit Weidners Corner 2 on facebook